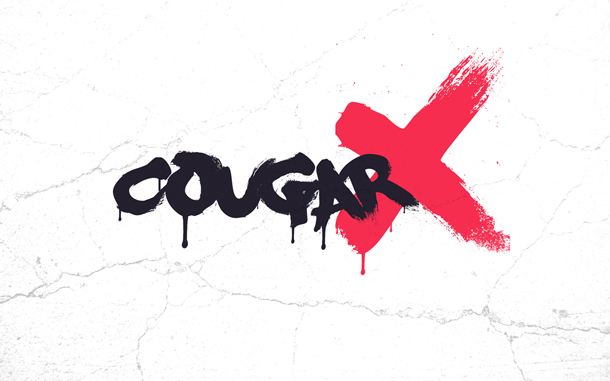 We are currently developing a beat'em up game with some RPG elements, and just as the thread title suggest, it will have mature content like sex scenes and swearing.  We not only want to develop good quality porn but also great quality and fun gameplay! 
IMPORTANT MUST READ:
   -The game is in a very early stage and we are only focusing on the demo which only requires one character. We will be using offbeatr.com/ to rise the founds we need for full production once the demo is ready.
then why are we auditioning?
   -We simply want to have the talents beforehand for when the time comes
this means we wont be paying for a long term project yet, how ever if we like your demo, you will receive a test dialog and will get paid for that dialog.
General Game info:
We already have an awesome crew with artists of great caliber, this includes:
Animators
Concept artists
Background artists
Musicians
UI designers
Programmers
so, aside from the money we assure you an awesome and fun experience
-The game will be released on PC only and maybe MacOS
-The game is rated X. Voice actors interested should keep in mind that they will not only record voices and dialog for the game-play but also sex scenes and, needless to say, swearing.
if this is not of your taste or it bothers you, then save yourself the trouble and don't apply.
Auditioning:
-We will not ask for any specific lines, instead we would like you to send us your demo/s to:
-If applying please label the email like this:
VAA-charactername-your name/nickname
-it is ok to apply for more than one character, but please, keep them separated, meaning only one email per character.
-E-mails not following the labeling or that don't contain an audio file or a link to an audio file will be completely ignored. (this means, no links to videos or the like) 
-We commit to answer to every single email, but please do not feel offended if we think your voice is not the right one for the character.
Deadline:
-Again, this is in a very early stage and we have no deadline yet, but we do want to have the whole team ready before time comes for full production.
Cast:
Here is the list of the characters we need along side a small description: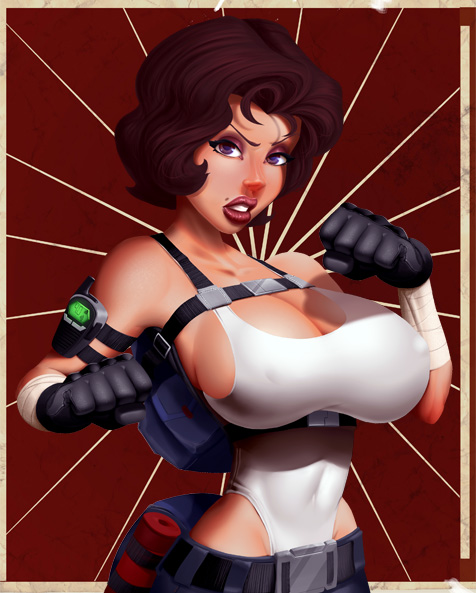 VANESSA: (TAKEN by DOBUCHU)
-Personality: Tough and strong independent mother, will pull no punches and won't take BS from no one, despite her looks she is a very caring mother and loves to spend time with her children playing board games or simply read a nice book when alone.
-Voice type: Typical medium age woman with some warmth in he voice
-In game: She is your typical warrior kind of character, using weapons like baseball bats, brass knuckles and raw force, what she lacks in speed and stamina she makes up in defense and force.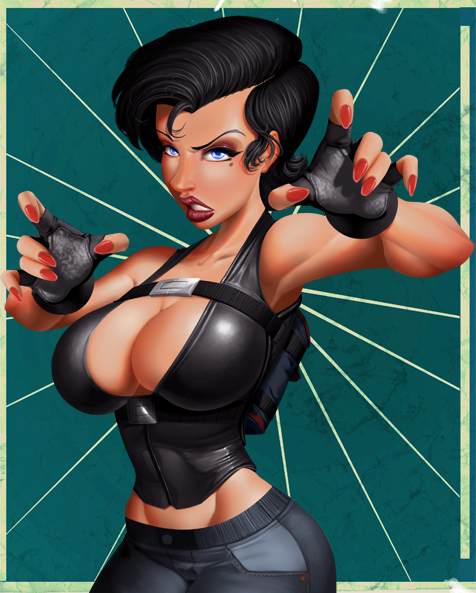 Gina: OPEN
-Personality: Sly, cool and smooth Gina loves to put every single detail in what ever she does. Still a single lady plays the role of a mother by taking care of her nephew and loves to spend time with him either by helping study or play video games.
-Voice type: medium age woman fresh/young
-In game: She is your typical assassin kind of character, using weapons like claws and spiked knee-guards, what she lacks in force and defense she makes up in speed and stamina.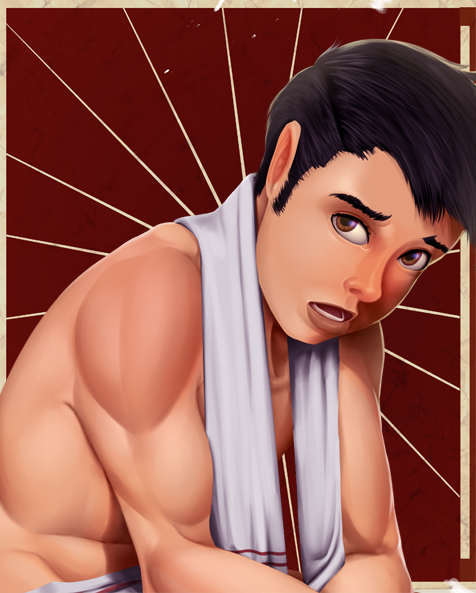 Josh: (TAKEN by DRAKE)
-Personality: Strong, young and athletic, Josh is the star striker in his college's team. Even tho he is a typical dummie sports man, he has a kind heart, caring alot for his friends and hates bullies.
-Voice type: young cool man
-In game: he plays no principal role in game, other than being kidnapped by a gang but once you rescue him he will act as Vanessa's support character. When called, Josh will jump into action punching all enemies on screen and stuning them, giving some time to Vanessa for healing or to get close and finish them.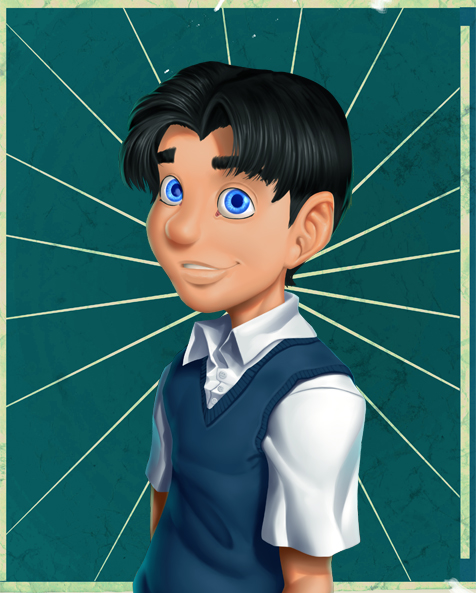 ANDY:OPEN
-Personality: young, naive and most of the time shy. Andy excels in school and has and amazing creative mind, loves his aunt Gina seeing her as a role model and spends most of his time with her either studying or playing videogames, he also likes to draw when feeling under the weather.
-Voice type: young boy
-In game: Andy has no principal role other than being kidnapped by a gang but once you rescue him, he will act as Gina's support. When called, Andy will jump in and taunt all the enemies on screen taking their atention giving Gina time to heal or to attack the enemies all at once.
Final Notes:
Do not think this project will lack quality, it doesn't! we are a bunch of people that love what we do and put that love in what we do.
I will be updating this post every time we find a voice.
for general game updates go to: taboolicious.tumblr.com/
FOR ANY QUESTIONS REGARDING THE GAME, ITS STORY AND/OR CHARACTERS
Feel free to send us an email to: v.taboo.licious@gmail.com we will be very happy to answer
-thanks in advance-  white devil